Right tree, right place, right purpose
50 Shades of Green is a group of volunteers concerned about the future of New Zealand and New Zealand's food and natural fibre security.
Since its launch in May 2019, 50 Shades of Green has worked to raise awareness of the threat to our hill country farms as the speculation on the price of carbon, the ETS and changes to the OIA result in the loss of productive farmland to investors, both nationally and internationally.
We are asking the government to stop the blanket planting of good farmland immediately. We are not against planting trees, nor against forestry. We do believe in the right tree, in the right place, for the right purpose.
Our hill country farms have become the sacrificial lamb in our country's effort toward managing climate change. Mitigation practices that allow emitters of man-made gases to kick the can down the road at the expense of farming is a temporary step that does not benefit NZ in the short, nor the long term. We ask that the ETS Bill before Parliament LIMITS the amount of emissions that can be offset by forestry. This bill proposes to lift the carbon cap and it is widely acknowledged the impacts of this will result in more conversions of farms to carbon forestry.
We do not minimise the gravity of what NZ is facing but; it cannot be overlooked that the devastating impacts of COVID-19 has brought into stark view how farming is an economic anchor for New Zealand. It has also demonstrated that farming is not the problem. In fact, it is increasingly being appreciated for its lifeline at this challenging time. While clean water, clear skies and improved air quality come when transport and industrialisation stop polluting the atmosphere. Planting trees instead of growing food on productive hill country farms does not make sense and highlights the folly of government policy feeding at scale and pace the amount of productive land being converted to carbon farming.
The Paris Accord is clear. Efforts to mitigate climate change should not come at the expense of food.
Seeing good pastoral farmland going to forestry is at the expense of food
We are looking for a common sense solution for the long-term balance of the New Zealand landscape
50 Shades of Green, working toward protecting the economy and to protect what we value for future generations.
New Zealand hill country farms. Where the land feeds our communities, our economy and the world – every day – even when times get tough.
This is, in a nutshell, why we ask the Government to hit the PAUSE button on the blanket planting of productive farmland.  
TVNZ Q+A – The One Thing
The New Zealand red meat sector's significant contribution to the country's national and regional economies has been highlighted in new research.
Beef + Lamb NZ   |  16 June 2020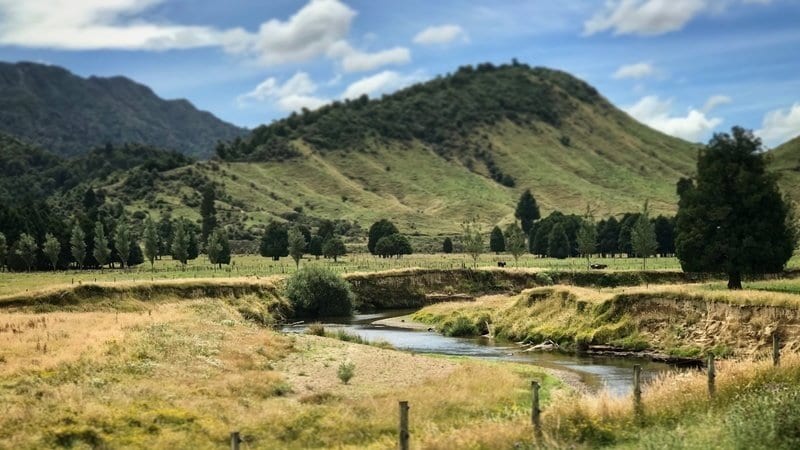 On 14 November 2019, Kerry Worsnop presented a petition to the House of Representatives, asking that the house not support any provisions in the Climate Change Response (Emissions Trading Reform) Bill that would incentivise the large scale afforestation of farmland. 
Since then Kerry has been asked to provide evidence and has written a comprehensive report posted here.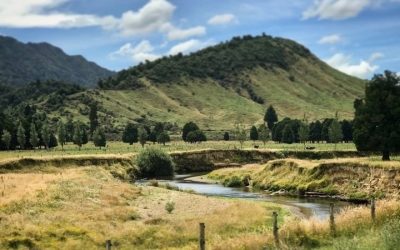 Evidence in support of the petition to Parliament: That legislation which incentivises the blanket afforestation of farmland be rejected.
Submission by Kerry Worsnop (3 February 2020)
The evidence supplied consists of independent economic analysis undertaken by a reputable accounting firm who deals in both carbon units, forestry and farm businesses, a case study of farm sales, excerpts from reports and cabinet papers relating to the incentives being offered, and lastly real world experience of the impact carbon markets are having on rural communities.

Note: This submission is in response to the request from the Environment Commission request for evidence.
Carbon neutrality requires permanent forests not production forests
Article by Keith Woodford (9 December 2019)
If New Zealand is to approach net-zero carbon, then it can only be achieved by a combination of modified lifestyles plus new technologies that either don't yet exist or are yet to be commercialised. Even with all of these things, it will still require lots of forest plantings to offset carbon emissions from elsewhere in the economy.
Inconvenient Truths (PDF)
All the details and facts related to the Zero Carbon Bill and subsidised tree planting (4 pages).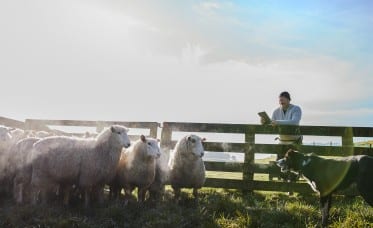 Explore videos and other information about primary production and climate change, including ideas and emerging technologies to help reduce emissions on-farm. Content focuses initially on methane, but more topics will be added, including nitrous oxide, soil carbon, and adaptation to climate change.