Positive news articles and opinions from various media sources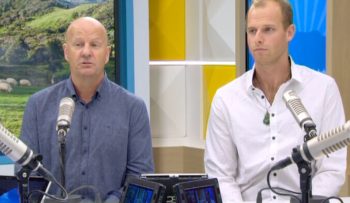 Sir David Fagan is known as the best shearer in the country, with over 600 wins, a number of world records and many world titles. His 27-year-old son Jack has just touched down in the country after winning the World Shearing Championships Speed Shear in France. Sir David and Jack spoke to The AM Show about shearing and dairying.
NewsHub – The AM Show (Video) – 9 August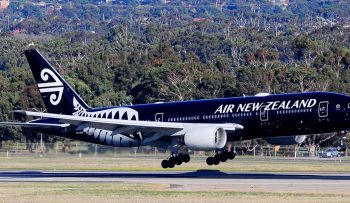 A company established by four of the country's largest carbon emitters is vowing to buy only marginal land on which to plant in trees to offset their greenhouse gas emissions. Drylandcarbon was formed in March by Air NZ, Contact Energy, Genesis Energy and Z Energy.
Farmers Weekly – 8 August 2019
The red meat industry hopes to ramp up its Taste Pure Nature brand campaign on the back of the latest international climate change report. The Intergovernmental Panel on Climate Change (IPCC) report is being welcomed by New Zealand farming leaders as an endorsement of our low impact systems and the importance of maintaining food production.
Farmers Weekly – 9 August 2019